Left: "Happy Chinese New Year of the Monkey"
Right: Xingyi's "Monkey Takes the Leash"
The Chinese New Year of the Monkey begins on February 8th and some celebrations will last for up to two weeks until February 22nd. In accordance with the Five Elemental Phases, this is the Year of the Fire Monkey, so it's best to be both decisive and apply wisdom or the overly energetic fire monkey will "leave you with an empty wallet and snatch the keys to your lock box." Similarly in the practice of the internal arts (Taiji, Xingyi, and Bagua) it is beneficial to be determined and practice daily, as well as consider symmetry and balance when shifting your weight and center of gravity. May these words from Chi Flow help you both avoid growing lax day-by-day, and evade being more easily uprooted in joint hands practice. Enjoy the energy the Fire Monkey Year brings and apply it to your advantage: Follow and Overcome.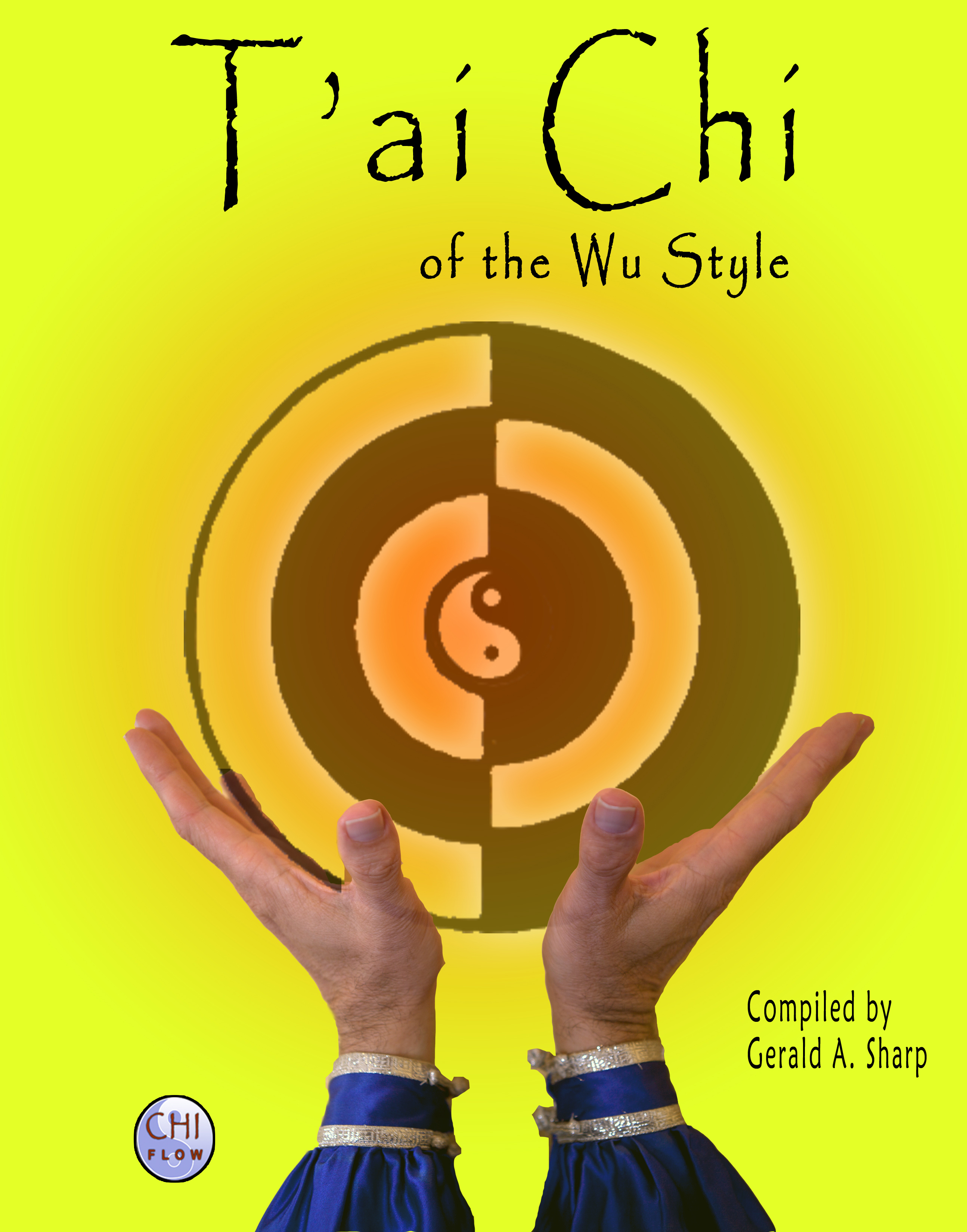 Explore Nei Jia Kung Fu, Bagua Mother Palms, and 12 Animals Applications
We've also recently updated our:
Chi Kung Overview, Ma Yueh Liang and Wu Ying Hua Tribute, and Overview of T'ai Chi pages
T'ai Chi of the Wu Style! Our newest Book and Video Combo combines a compilation that features the life's work of Dr. Ma Yueh Liang and Wu Ying Hua, Wu Chian Chuan's eldest daughter with our popular T'ai Chi of the Wu Style Video Series which presents instruction for the Wu Simplified form created by Ma and Wu in the early 80s, as well as Applications and demonstrations by Wu Ying Hua and Gerald A. Sharp. The Book and Video Combo, is Now Available, for comprehensive study for those interested in Wu Style or T'ai Chi martial applications.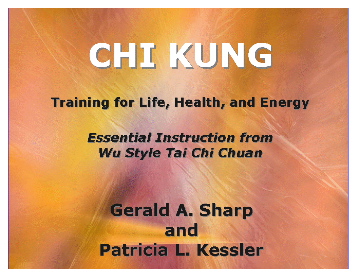 The book Chi Kung, of the Wu Style written by Gerald A. Sharp and Patricia Kessler is also one of our most successful book and video combos. The Chi Kung is organized in two series: The Eight Methods and the Five Elements both of which are inter-related, yet address various aspects of chi flow and connective tissue enhancement. With over 300 illustrations, it is published in a horizontal format with a wire binding, in order to make it easy to stand up; much like an easel for easy reference during practice. Check out this highly very informative and practical Chi Kung Book and Video Special.